Ken's Whatever Trips Yr' Trigger

Trigger is not much for the show ring, he preferrs to be a lap dog and just run and play, we did try the show ring for him, he did not like it, but he has produced a couple of excellent litters for us, he is available for stud to approved bitches.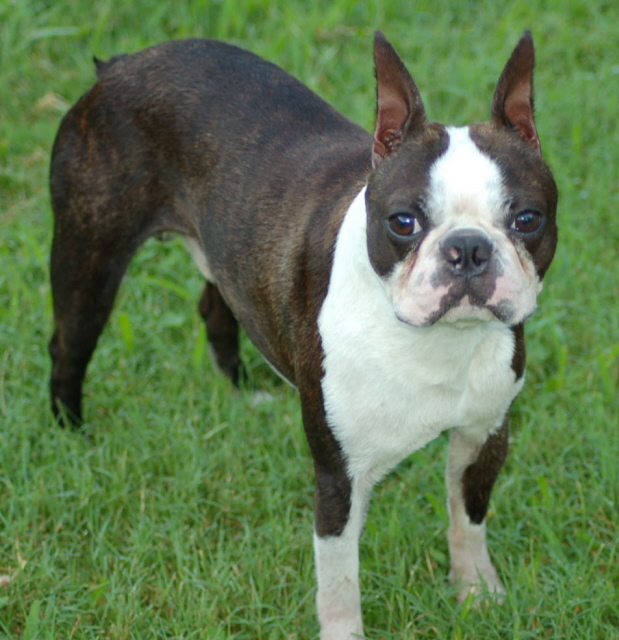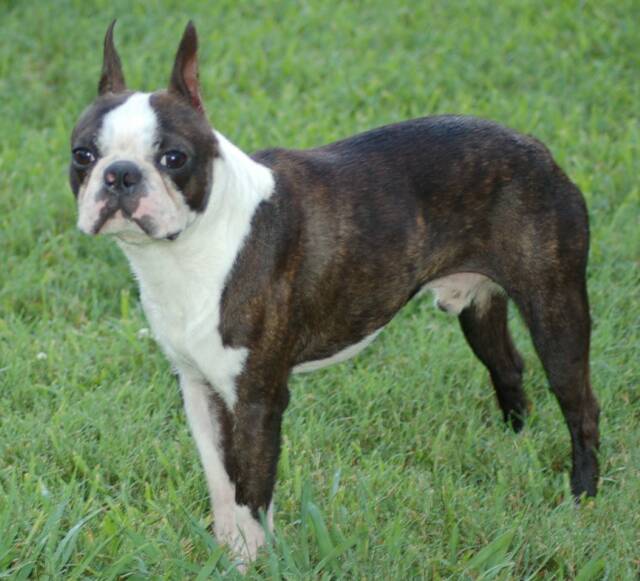 Pedigree of: KEN'S WHATEVER TRIPS YR' TRIGGER
Sex
M
Reg No.
Date of Birth
5/4/2006
Breed
Boston Terrier
Owner
.
Breeder
.
Colour & Markings
.
Call Name
TRIGGER
Comments
.
PARENTS
GRAND-
PARENTS
GREAT GRANDPARENTS
GREAT GREAT GRANDPARENTS
Am Ch KENS FRUIT OF THE LOOM
Ch Ken's This Bud's For Me Ii ROM
Ch Ken's Just What the Doctor Ordered
Ch Ken's Special Showman
Ch Ken's Shadow Dancer
Ch Roobarb's Hot To Trot
Ch Beacon's Do-go Sunny of Sabe
Ch Gimp's Hot Roobarb
Ken's Fruitopia
Am Ch Ken's Sportin' A' Biggen
Ch Ken's Just What the Doctor Ordered
Ch Ken's Choice of a New Generation
KEN'S BROADWAY MARALYNN
Ch Ken's Special Showman
Ch Ken's Shadow Dancer
ken's montana
Ch Justamere's Hail To Th' Chief
Ch Justamere's Rebel With a Cause
BISS Ch Justamere's Showman Deja Vu
Fourstars Wendy of Justamere
Ch Justamere's Fortune Renewed
Ch Flashpoints Jupin-jack Flash
Ch Cowboy's Dazzlin' Diamond Lil
Ken's Fruitopia
Am Ch Ken's Sportin' A' Biggen
Ch Ken's Just What the Doctor Ordered
Ch Ken's Choice of a New Generation
KEN'S BROADWAY MARALYNN
Ch Ken's Special Showman
Ch Ken's Shadow Dancer